We are a Roman Catholic Church, located in central Pennsylvania, in the wonderfully historic town of Muncy. Navigate through our website by using the buttons above. We hope you enjoy your visit with us. 
Sunday Masses: 8:30 AM & 11:00 AM
Saturday Vigil: 5:00 PM
570-546-3900
75 Musser Lane - Muncy - PA 17756
Mass Times & Liturgies
Monday 9:00 AM
Tuesday 7:00 PM - Adoration & Confession Follow
Wednesday 9:00 AM
Thursday 9:00 AM
Fridays 9:00 AM - First Friday Only

Saturday 5 PM
Sunday 8:30 AM & 11:00 AM

Holy days - See Bulletin
Office Hours
Monday, Wednesday, & Friday:
8:30 am until 2:00 pm.

Tuesday: Noon - 6:00 pm

Thursday: CLOSED

Closed Holy Days and Holidays
Resurrection Parish Calendar
Religious Education Calendar 2022-2023
RE Corner
Thanks for your patience last week as we clean up from our Parish Festival. Please note that on Sunday, October 10th we will have a Family Pancake Breakfast for Religious Education families. Please join us along with your children. Sponsered by the Knights of Columbs and the Women's Organization.
Text" "@re570" 81010 to stay up date with RE.
Religious Education Calendar
Bible in a Year
03/29/23 7:15 am
03/28/23 7:15 am
03/27/23 7:15 am
Weekly reading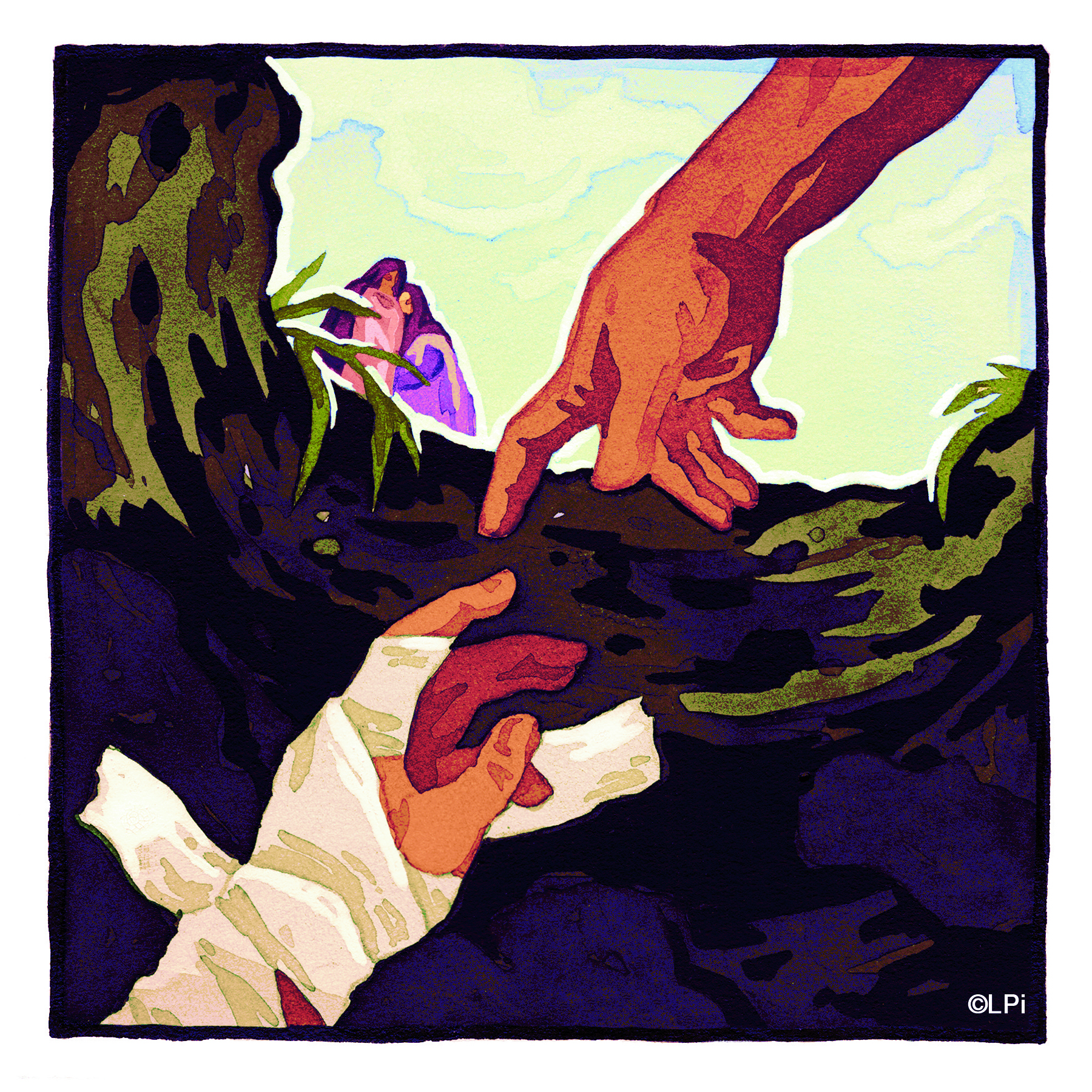 Weekly reading
Readings for the week of March 26, 2023
© Liturgical Publications Inc
The Sacred Page
03/28/23 12:14 pm
02/11/23 11:18 am
01/21/23 12:33 pm