St. Joseph Center Fundraiser
Called to Serve
Called to Serve: Committee Nomination Form
Call to Serve: we are looking for candidates to serve on various organizations throughout the Parish. If you or someone you know might be interested, please consider submitting a nomination form that can be returned to the collection box in the Narthex by 06/26/2022.
Think you might be interested, but not quite sure? No problem! Everyone is invited to attend our Discernment Meeting on Wednesday July 13th which will feature a presentation by our Seminarian, Andrew McCarroll followed by separate group discussions for each organization to allow you to consider how you might be able to help.
The Discernment Meeting will open at 6pm with light dinner, and progress into discussions about 6:30 so if you're not able to be there right at 6, that's ok too! We look forward to coming together as a Parish and serving one another as followers of Christ.
To nominate someone, go to:
resurrectiononline.net/calledtoserve
Office Hours
Monday, Wednesday, Thursday, & Friday:
8:30 am until 2:30 pm.

Tuesday: Noon - 6:00 PM

Closed Holy Days and Holidays
Mass Times & Liturgies
Monday 9:00 AM
Tuesday 7:00 PM
Wednesday 9:00 AM
Thursday 9:00 AM
Friday 9:00 AM

Saturday 5 PM
Sunday 8:30 AM & 11:00 AM

Holy days - See Bulletin

Confessions
Thursdays 5:30 PM - 7:00 PM
(During Adoration of the Blessed Sacrament)
Newsletter Sign-up
Subscribe to our Newsletter
Resurrection Parish Calendar
Religious Education Calendar 2021-2022
RE Corner
Thanks for your patience last week as we clean up from our Parish Festival. Please note that on Sunday, October 10th we will have a Family Pancake Breakfast for Religious Education families. Please join us along with your children. Sponsered by the Knights of Columbs and the Women's Organization.
Text" "@re570" 81010 to stay up date with RE.
Religious Education Calendar
Bible in a Year
06/24/22 4:00 am
06/23/22 4:00 am
06/22/22 4:00 am
Weekly reading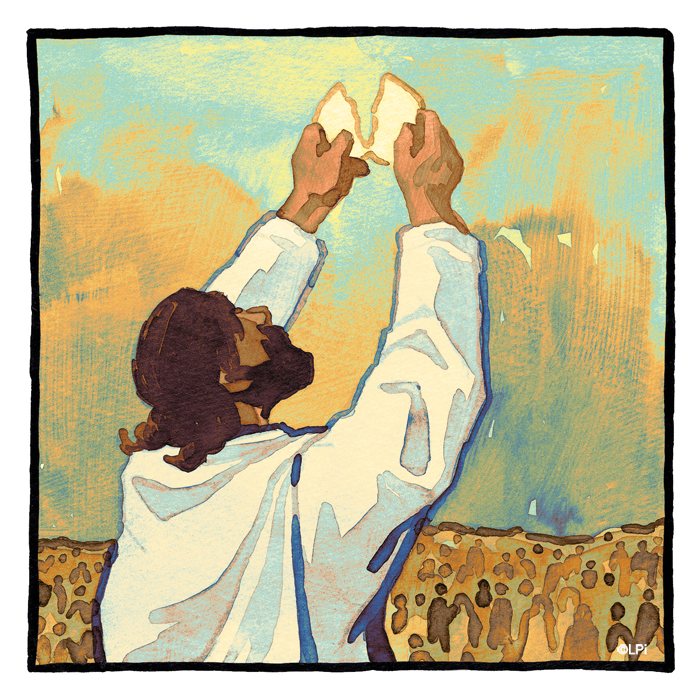 Weekly reading
Readings for the week of June 19, 2022
© Liturgical Publications Inc
The Sacred Page
06/18/22 1:40 pm
06/11/22 3:24 pm
06/03/22 11:12 pm